Grossiste Stanley/Stella
---
CATALOGUE STANLEY/STELLA 2022
Le catalogue écologique de Stanley/Stella dispose d'une grande variété de modèles pour eux, pour elles et pour les plus petits. Vous trouverez aussi, des tshirts organiques avec des coupes fashion, prêts à être imprimer avec votre logo ou design. Ne manquez pas non plus, les sweats, les polos, les vestes et même les sacs écologiques. Jetez un oeil au catalogue !
Teefactory est official dealer Stanley / Stella. Les tee-shirts Stanley/Stella sont très prisés par les designers, les groupes de musique, les marques de vêtements ou pour les évènements fashion. La marque écologique Belge est en plein essor sur le marché du textile.
Nous comptons parmi les revendeurs officiels Stanley/Stella et sommes fiers de faire partie de leur équipe ayant des valeurs basées sur la qualité, la confiance et la durabilité. Comme distributeur officiel de la marque nous vous garantissons le meilleur prix et le meilleur service, n'hésitez pas à nous contacter pour de plus amples informations.
Fashionable
Si vous jetez un coup d'œil au catalogue Stanley/Stella 2022, vous verrez que l'on soigne les détails. La marque est très à la page en matière de tendances de couleur, de tissus, de coupes et de styles. Ce n'est pas la traditionnelle marque de vêtements promotionnels. Les vêtements issus du commerce équitable de Stanley/Stella se distinguent par leur look actuel et flatteur, en plus de la variété de couleurs disponibles. Vous êtes davantage attiré par les couleurs classique, heathers ou special heathers ?
Premium
Les vêtements Stanley/Stella sont de haute qualité. Ils sont soignés dans les moindres détails et dans chacune de leurs phases de production. La matière première est d'une qualité exceptionnelle et cela se remarque. Vous apprécierez les finitions soignées, la douceur des tissus, le confort des vêtements et la gamme de couleurs.
Environnement
La marque belge Stanley/Stella est une véritable référence dans le monde du textile de par sa durabilité, son engagement pour le commerce équitable et son utilisation de tout type de tissus biologiques. Outre le coton bio, elle possède des matières comme le lin, le Tencel, le modal ou des matières recyclées. Sa chaîne de production suit des normes écologiques et éthiques strictes. Vous pouvez consulter, plus bas, ses labels et ses certificats officiels.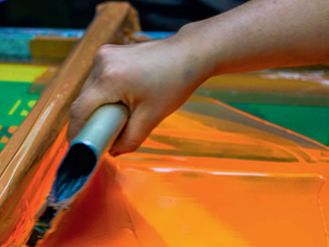 Impression de haute qualitémore_vert
Impression de haute qualitéclose
La finition et la composition des matières favorisent une impression nette et de qualité exceptionnelle que ce soit en sérigraphie, en broderie ou en impression numérique. Vous souhaitez faire des t-shirts Stanley/Stella personnalisés ? Nous vous conseillerons tout au long du processus !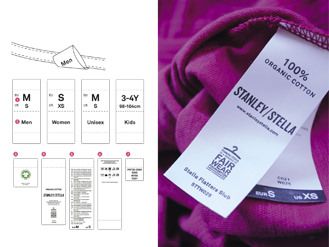 Étiquettes amoviblesmore_vert
Étiquettes amoviblesclose
Les vêtements Stanley/Stella possèdent une étiquette amovible pratique que vous pouvez arracher juste en tirant dessus. Idéal pour créer votre marque de vêtements ! De plus, les vêtements présentent une petite étiquette sur le côté du cou avec les tailles américaines et européennes.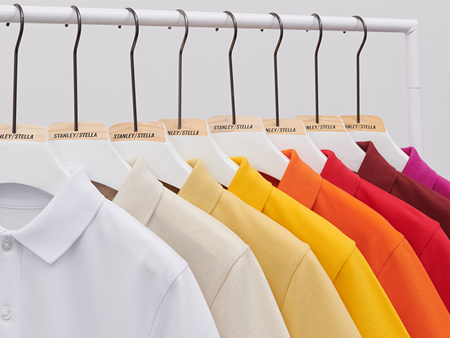 Spécialistes de la couleurmore_vert
Spécialistes de la couleurclose
Vous avez le choix parmi plus de 100 couleurs ! Vos visuels peuvent ressortir encore mieux sur leurs spectaculaires couleurs heather. Chaque année, de nouvelles couleurs tendances sont proposées.
MATIÈRES DURABLES
Les tissus utilisés par Stanley/Stella sont faits à partir de fibres biologiques ou naturelles certifiées. Vous souhaitez en savoir plus ?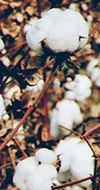 Coton bio
Le coton bio provient de cultures biologiques qui n'utilisent ni de pesticides ni de substances nuisibles pour l'homme ou pour l'environnement. Toujours 100 % certifié.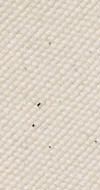 Coton recyclé
Le coton mérite une deuxième chance. Le reclaimed cotton de ses sacs provient des excédents de coton de ses productions. Sa texture vous séduira !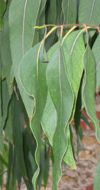 Tencel
C'est une fibre qui provient de la pulpe des arbres qui poussent dans des plantations durables, principalement des eucalyptus. Sa finition est ultra douce !
Factories / Bangladesh
Dans ses 5 usines au Bangladesh, la marque s'assure que ses employés travaillent dans un environnement sûr, avec un salaire et des horaires décents et sans discrimination de genre. Bien évidemment, il n'y a pas d'exploitation d'enfants. Tout cela supervisé par une équipe de 15 personnes de Stanley/Stella qui travaillent chaque jour à Dhaka et la certification officielle de l'International Labour Organisation et la Fair Wear Foundation.
Community of people
Stanley/Stella, c'est avant tout une communauté, une approche centrée sur les personnes. Que ce soit son équipe, ses fabricants sélectionnés avec soin, ses décorateurs ou encore ses clients finaux, nous faisons tous partie de la communauté Stanley/Stella qui s'engage pour une fabrication plus humaine, plus éthique et plus écologique.
LABELS ET CERTIFICATIONS
La qualité des vêtements Stanley/Stella est toujours certifiée. Chaque produit possède des labels de qualité différents selon le type de coton et de tissu. Nous vous expliquons par la suite la signification de chacun d'entre eux.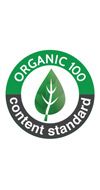 OCS 100
Le certificat Organic 100 Content Standard assure que les vêtements ou t-shirts écologiques contiennent entre 95 et 100 % de coton bio.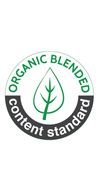 OCS Blended
Le label Organic Blended Content Standard assure que les vêtements sont de composition mixte : coton bio + autres matières.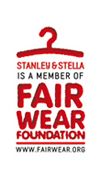 FWF
La Fair Wear Foundation assure un environnement de travail éthique et sûr, sans exploitation ni discrimination ainsi qu'un salaire et des horaires décents.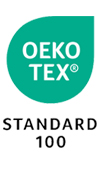 Confidence in textiles
Elle garantit la non-utilisation de produits nocifs ou de substances toxiques pour notre corps ou pour l'environnement.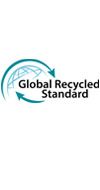 Global Recycled Standard
Elle certifie le taux élevé de matière recyclée dans un produit. Elle se préoccupe également de l'impact social et environnemental.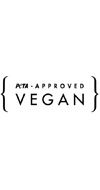 VÉGAN
La certification PETA garantit que les matières premières son 100% véganes et qu'elles n'ont pas été testées sur les animaux.
La marque Stanley/Stella dispose de la certification GOTS (Global Organic Textile Standard). Cette norme mondiale ne figure plus sur les feuillets réglementaires due à la politique d'étiquetage GOTS. En dépit du fait que le symbole n'apparaît plus sur les étiquettes internes, les vêtements Stanley/Stella restent certifiés GOTS.
"It is only together, from cooperative agriculture through to the end consumer, through brands, distributors and factories, that we will be able to move towards a better world." Jean Chabert.
EXEMPLES DE MARQUAGE
Voici quelques exemples de tee-shirts Stanley/Stella personnalisés dans notre atelier. Les résultats parlent d'eux mêmes.
COLLECTION STANLEY STELLA 2022
Avec ses valeurs environnementales, son éthique humaine et ses vêtements de très bonne qualité, la marque se démarque au fil des saisons en proposant des vêtements authentiques et responsables.
La collection Seasonal (capsule) est une édition limitée, ne tardez pas, cette superbe ligne éco-responsable sera uniquement disponible pendant 6 mois. Cette ligne est la plus trendy et contemporaine de la marque éthique.
Vous souhaitez découvrir les différents catalogues ? Rien de plus simple, cliquez sur l'image correspondante.